May 5, 2018: Free Comic Book Day Art Drops
The first Saturday in May of each year is Free Comic Book Day, a day when shops around the country give away select books produced specifically by publishers for the occasion. I typically visit shops in the St. Lucie County/Treasure Coast area on this day. Could be a perfect time to do another art drop or two...
Stay tuned...
September 16-18, 2016: Treasure Coast Comic Con
No, I'm not an official guest of the convention, but will be attending most of the weekend. If you follow me on social media (most likely Instagram, Twitter, Snapchat) then you might be in for a treat. I'm going to try and do some occasional art drops during the convention, and I'll leave clues on social media. First to find the pieces gets to keep them!
Learn more about the Art Drops here.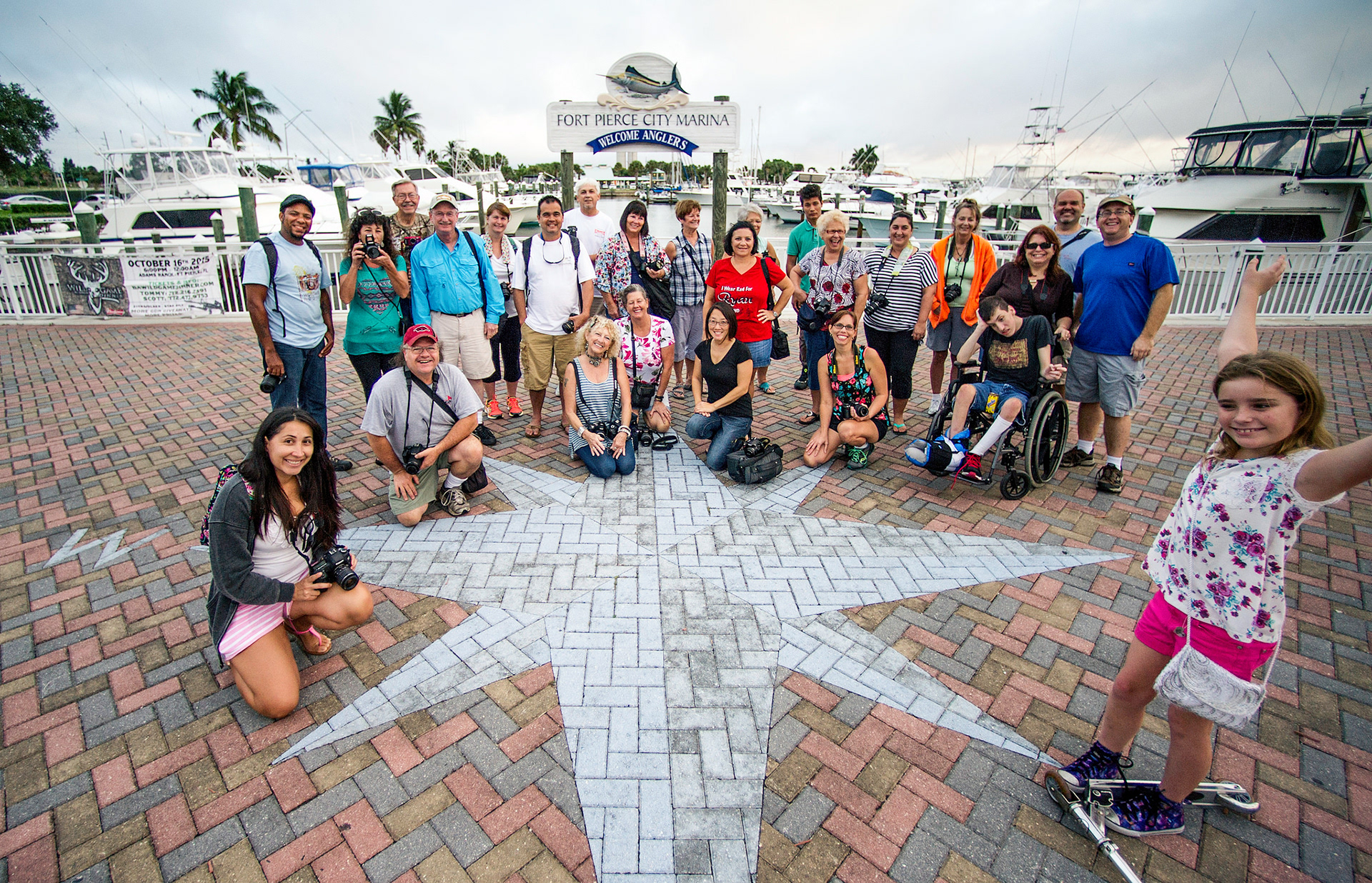 October 1, 2016: Scott Kelby Worldwide Photo Walk
This is the 9th year for the event and the 6th year I get the privilege to lead a walk. We'll head to historic downtown Stuart, Florida bright and early to catch the sunrise, then explore the area. The event is free to attend, but limited to 50 participants. 
Learn more and sign up here.
Inktober: 31-Day Drawing Challenge
April 13-16, 2017: Star Wars Celebration Art Drops